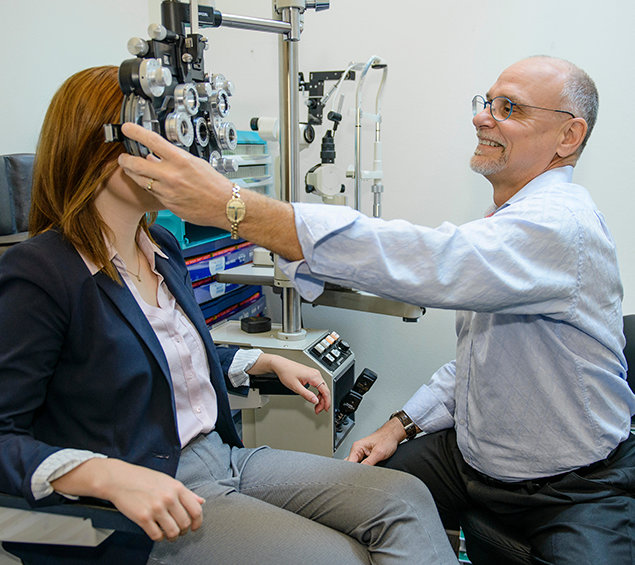 "Vision is the most important connection that our bodies have with the physical universe. I want to help people optimize that connection," says Michael D'Alesio, Clearwater-based optometrist.
D'Alesio has done exactly that in the Clearwater community where he has resided for the past 19 years. Florida native D'Alesio is originally from Lakeland. "I've always liked the climate in Florida because I don't like colder weather. It's a great place to raise a family."
Outside of his office, D'Alesio also likes giving back by volunteering his time. "No one person will actually get better unless everyone else is getting better as well. If everyone looked out for each other, the world would be a much better place," says D'Alesio.
"As a community, we are in this game of life together," says D'Alesio.